We specialize in the following industries
Some of our products
AIPAC YOULI ARAS is a specialized export service provider worldwide. Check out some of our products below.
Goals and Policies of AIPAC Yule Aras
In order to achieve the goals of the organization and increase customer satisfaction, AIPAC Yule Aras has established a quality management system in the organization. In this regard, with the help of experienced and specialized team, capable managers have taken steps to provide safe, healthy and in accordance with international standards, ensuring the continuity of this category and the manner in which it guarantees the balanced satisfaction of all its stakeholders. Customer-centered approach by satisfying customers by identifying and understanding their needs and expectations, fulfilling their obligations and providing the best service. Increase market share and provide more services through effective and efficient customer relationship. Continuous review and improvement in the operation and upgrading of company systems and processes.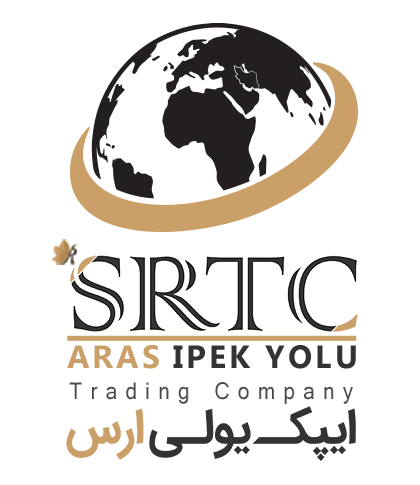 Our goal is a safe and secure export experience
Quantity of construction industry products
Number of health products
Number of food industry products